Welcome to my blog!!
Hi, my name is Nao Kondo.
Facebook:
twitter :
instagram :
YouTube :
A birthday is June 9, 1982.
I live in Kamiyama-cho , Japan.
The town is very small, and beautiful.
I worked with a husband in Tokyo, but we moved in my hometown decisively several months ago.
Photografer , Blogger.
I began this blog in 2009.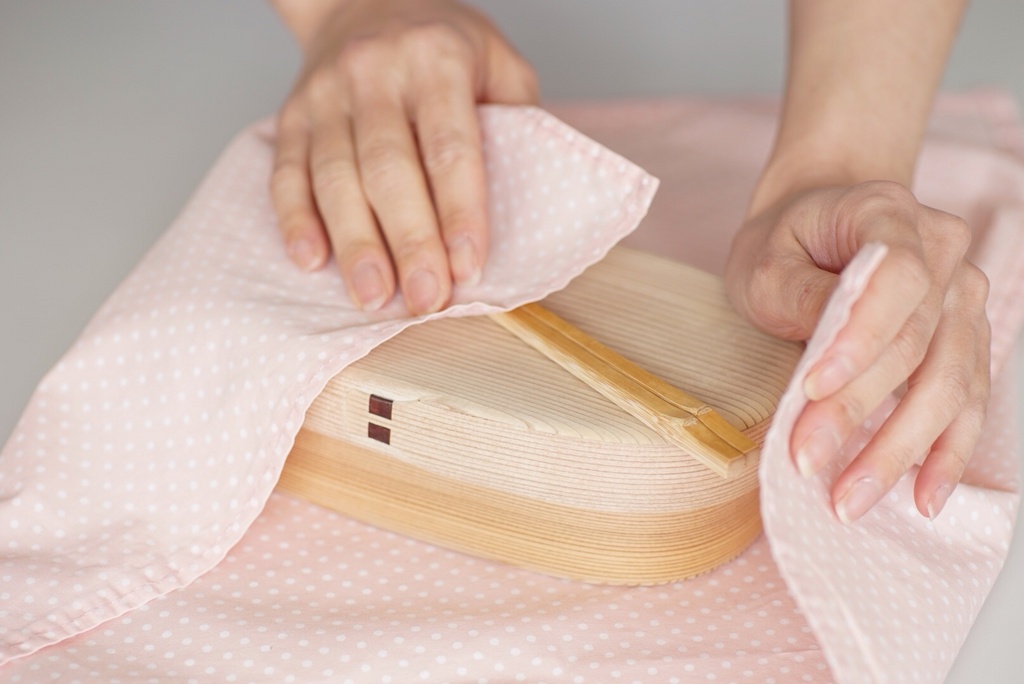 Do you know "magewappa"?
It is a Japanese traditional lunch box.
It is made of a tree and smells very good.
There is a traditional texture, and food seems to be very delicious.
It was time of the primary schoolchild that I came across it.
In Hida (Gifu Prefecture) that came in a trip, my mother bought it.
She said, "Use it by all means because rice became very delicious".
However, it was very outdated and was ashamed, and I who was young felt it.
I wanted to use the plastic lunch box with the picture of the animated cartoon same as other friends.
I have put it away just to have used it several times.
But I remembered the taste of the rice which smelled the tree subtly.
I become a member of society and will work for the company.
I remembered the lunch box which I used in childhood and had mother take it out then.
In that way I used magewappa by oneself and came to cook a lunch.
I was not used to the making of lunch, but felt it very deliciously.
I felt that stress of the work disappeared.
Then, I married and moved, and environment changed in various ways.
But I continued using it all the time.
When I was depressed when work was busy, it encouraged me.
This blog introduces the recipe of the Japanese lunch.
I pray for the thing that is helpful for you.
Let's enjoy the making of lunch together!!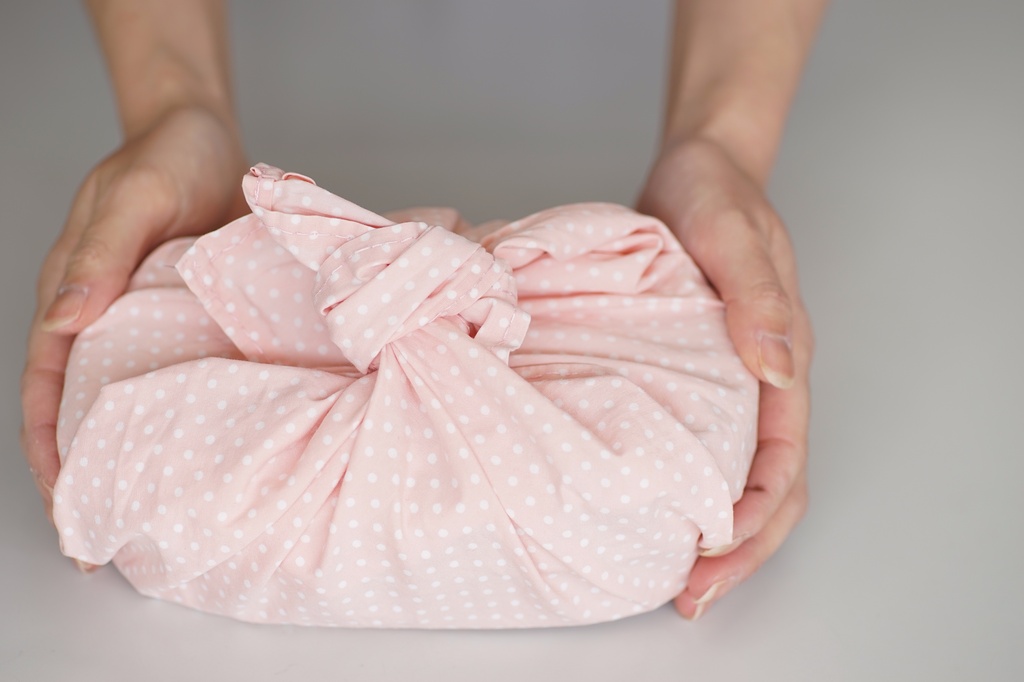 I love
cooking
cycling
listening to rakugo(traditional Japanese comedic story telling)
sewing
My favorite food
Japanese food
anko(sweet bean paste)
Indian curry
scones
tea
butter
coconut
bread
doughnuts etc..
There is no food that I don't like!
My personality
I will always do my best for another person.
Things I would love to do
To watch the Ronde Van Vlaanderen cycling competition in Belgium.
To cook freshly caught fish.
What I want
For my family (including our cat) to live a healthy and happy life. Health is the most important, afterall.